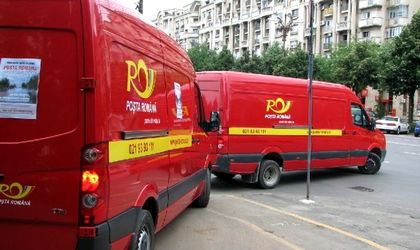 The Romanian Post's management team have sealed a deal with employees to increase salaries by RON 150 in several stages. The brute increase is subject to the company's revenues, within established limits.
Employees in the 0-21 classes will receive a RON 50 wage increase starting on August 1, followed by another brute increase of RON 100 starting with October 1. For employees in the 22-50 clases, the RON 150 will be applied in its entirety starting on October 1. 
The deal also includes new sessions of hiring, bonuses, acquisition of supplies and uniforms and other measures meant to improve working conditions.
The managers' priority now is finalizing a plan to increase company revenue which coordinated with resource management may consolidate the Post's positive results.