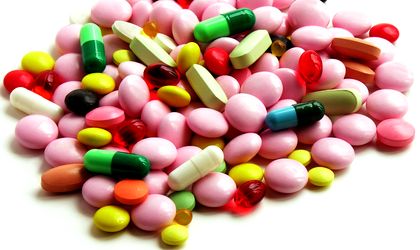 As the Ministry of Health pledged this year to update the list of subsidized medicines with new molecules, the producers of innovative drugs such a move would be funded through the claw back tax, while generics producers say this decision harms their business.
According to ARPIM (Romanian Association of International Medicine Manufacturers), the opening of the subsidized drugs list will not incur additional expenditure for the state budget.
Cegedim, a data provider for the pharmaceuticals sector, estimates that updating the subsidized list will cost EUR 21.5 million, which will be covered through the claw back.  
Dan Zaharescu, executive director of ARPIM, said: "Through the claw back tax, the medicine producers fully cover the gap between the total consumption of subsidized medicines and the budget approved by the CNAS (National Healthcare Insurance House) for a quarter."
Meanwhile, APMGR (Association of Generic Medicines Producers from Romania) warns that accepting new medicines on the subsidized list would increase the annual consumption by around EUR 114 million.
Dragos Damian, APMGR president, said: "A set of criteria for selecting only the medicines that truly create a medical benefit on the background of budgetary efficiency offers the sustainability guarantee for the public healthcare system."
Generics producers are also calling for a differentiated claw back and say it should only be used as a "temporary mechanism" to cover the deficits in healthcare financing. The generics industry, which produces cheaper versions of drugs with expired patents, doesn't want to fund the new molecules through the claw back. At present, the claw back mechanism is common for the producers of originals and generics.
Authorities aim to subsidize new innovative medicines that have been launched on the European market in the last six years and that still have patents.
Approximately 343 million have been allotted from public sources to subsidize medicines in the first quarter, while the real consumption hovers around EUR 389 million, according to ARPIM. Producers have to pay EUR 54 million in claw back for this period.
Ovidiu Posirca