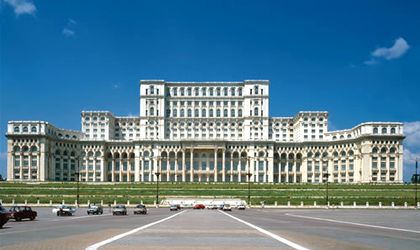 Both houses of the Parliament adopted the new EU-Republic of Moldova, Ukraine and Georgia association agreement this week. The senate approved the draft law to ratify the pact on Thursday, while the Deputies Chamber completed the task on Wednesday.
Romania's parliament thus becomes the first legislature of the EU member states to complete the ratification procedure.

"The association agreement is an indisputable quality leap as regards the framework that was until now governing the relationship of the Republic of Moldova and the EU," the Senate said. 
The Senate added that the agreement includes a significant trade component, the Deep and Comprehensive Free Trade Agreement, which supposes not only the liberalisation of the trade with the EU, but also the compliance of Moldova with the regulations and standards already enforced on the European common market.

Prime-minister Victor Ponta vowed last weekend that Romania would be the first to officially welcome the Republic of Moldova to its new European future.