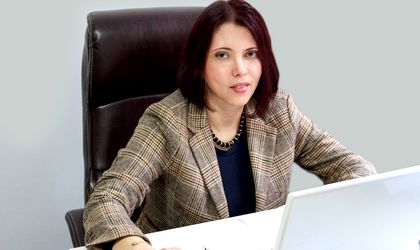 According to a study by bebikut.ro, online baby products retailer, parents in Romania having above average incomes spend between RON 1,000 to 3,000 a month for specialized baby products.
When it comes to food, parents spend around RON 250 per shopping visit, going up to RON 500 if clothes or toys are added, and reaching up to RON 1,000 when the acquisitions include strollers, special equipment (monitoring devices, humidifiers, thermometers) or pieces of furniture for the baby's room. Persons of higher incomes give food and care products a greater importance than toys or equipment, the study says.
"In recent years we have seen that most mothers in Romania became, in turn, more accountable and more concerned with maintaining their health and silhouette during pregnancy. Mothers put their focus increasingly more on proper diet, special care products or suitable clothing, sales on this segment recording a steady growth from year to year," said Maria Martac, Bebikut.ro general director.
The online retailer has been active on the market for four years, serving over 11,500 clients, most from the urban area. With over 4,500 products offered at the moment, the company says it plans to expand its provider database and product numbers by over 50 percent.
"Results achieved so far and growth signals we receive from the market from one year to another can only make us happy and give us the confidence to continue investing in the platform development and increasing the range of products sold," concluded the Bebikut.ro representative.
Natalia Martian