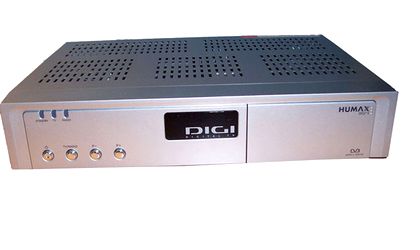 Digi TV, the division of Romanian telecom operator RCS&RDS, received a fine in quantum of HUF5 million (EUR 17,039) from the Hungarian regulator NMHH, for illegally removing certain channels from its offer, writes Broadbandtvnews.com.
The decision came after Digi stopped broadcasting the Discovery channels without notifying its subscribers in advance.
"Last year, many subscribers expressed outrage when they found that the company had withdrawn Discovery channels from its cable and satellite program packages overnight and without prior notice. This, in NMHH's view, was counter to the law and subscribers should have been given 30 days to prepare for the changes and given the opportunity to switch to another provider," writes the publication.
RCS & RDS has operations in Hungary, the Czech Republic, Slovakia, Serbia, Spain Italy and over 200 cities in Romania. In March 2013, the Telekom Austria subsidiary Vipnet took over the Digi TV satellite operation in Croatia, which had revenues of EUR 2 million in 2012.
Otilia Haraga