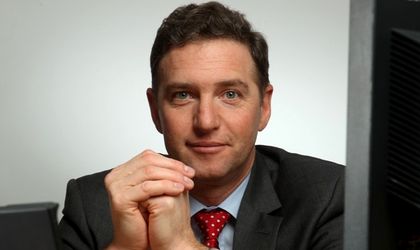 The operational leasing market added 11 percent last year to 41,500 cars as more companies have outsourced their fleet management operations, according to the Association of Operational Leasing Firms (ASLO), which initially forecasted a 20 percent expansion.
Bogdan Apahidean, ASLO president, said the market first expanded but was followed by a slowdown in the second half.
"Aside from this oscillatory dynamics, the final volumes were also impacted by the exit of a 1,000 car fleet for the direct administration of a service network," said Apahidean. He expects the market to grow by at least 10 percent in 2013 to around 45,000 units.
Over 8,500 cars were registered last year through operational leasing, which is close to 13 percent of all the car and commercial vehicle registrations.
ASLO is currently lobbying the Ministry of Finance regarding a recently approved fiscal provision that limits the deductibility costs on amortization to a monthly RON 1,500 (EUR 340). The association argues it will hit the profitability of operational leasing firms, which in turn will buy fewer cars. Companies may also have to hike their fees to cope with the new measure.
The biggest members of ASLO were LeasePlan Romania – 18 percent market share and ALD Automotive and Porsche Mobility, each with a 17 percent stake. Arval Service Lease Romania and RCI Finantare hold 12 percent, respectively 7 percent of the market.
Ovidiu Posirca