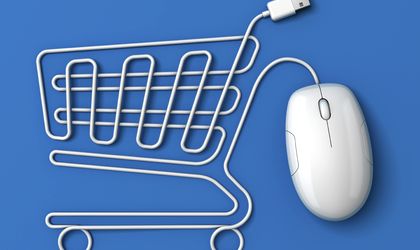 PayU, the online payments company, says online retail sales rose 141 percent in the the first seven months of the year against the same period of last year, benefiting from the entrance of large traditional retailers on the market.
The average online purchase fell 30 percent to EUR 45 due to the increase in product offering and the advent of new online retailers.
The Romanian subsidiary of France's retailer Carrefour rolled out this spring an online store, predicting the share of online groceries in total grocery sales to exceed the average of 1.5 percent posted by Western Europen markets in the next two to three years.
"The evolution of the store (e.n online Carrefour store) since its launch in April 15 and up to now proves that Romanians are not hesitant in paying online if they trust the services and products of the retailer," said Radu Butufei, E-Commerce director, Carrefour Romania.
According to PayU, the fashion segment has registered the largest growth of 450 percent in online sales in the past seven months. Online sales of IT&C products and gifts rose by 83 percent and 70 percent, respectively.
Ovidiu Posirca