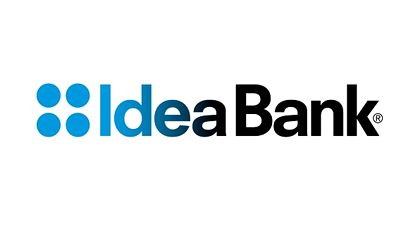 Romanian International Bank (RIB), recently acquired by Polish financial group Getin Holding, will change its name to Idea Bank and move headquarters in the Hermes Business Campus.
The bank formerly known as RIB took out a lease for 3,500 square meters and will move 300 employees in the new HQ.
"In the selection process for our new headquarters, we looked for a space in Northern Bucharest that can be representative for our field", according to Rafal Marcin Juszczak, vicepresident of Getin Holding's board.
Developed by Atenor in the Dimitrie Pompeiu area, the 18,000 sqm building was completed this year and is already 85 percent occupied  after, in previous months, it has attracted important names in the IT&C industry such as Xerox, the Dutch Embassy, Litera Publishing House, Fribourg Capital, Bunt Studio and Universal Online Promotion.
Idea Bank was created on the basis of GMAC Bank that had been taken over by Getin Holding in autumn 2010. Initially, the bank operated only through the Internet. Getin Holding rebranded several of its properties in other countries to fit under the same umbrella: Kuban Bank in Russi, Plus Bank in Ukraine and  now RIB in Romania.