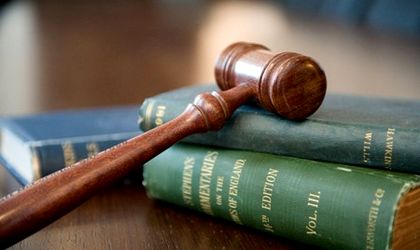 The Romanian economy has registered fewer insolvencies in the first quarter as the number of companies that are currently grappling with this procedure has gone down 10 percent to 6,381, according to a study of credit insurer Coface Romania.
Companies in constructions, HORECA (hotels, restaurants, and cafés) and the metallurgical sectors churned out most of the new insolvency cases.
Constantin Coman, country manager, Coface Romania, reckons this year we will have 'big and very big insolvency cases'.
According to Coface, the number of companies with a turnover above EUR 1 million that filed for insolvency rose two and a half fold to 239 in the first quarter against the same period of 2012.
"This is troublesome given then impact on the economy, as well as the social one. Many medium and large-sized companies attempted to expand in the previous years and are now facing sustainability issues as they have turned into commercial banks for their clients," said Coman.
Companies based in southeastern, south and northwestern Romania have reported the largest share of insolvencies.
Casa de Insolventa Transilvania (CITR), an insolvency manager, says the three main reasons that send a company into insolvency are the high level of debt, management mistakes and the fall in consumption or lack of profitability.
Rudolf Vizental, managing partner at CITR, said: "What is worse is that managerial teams don't spot or don't admit the insolvency on time."
A survey carried out by CITR revealed that over 90 percent of companies declare insolvency at least 18 months after this situation emerges.
Ovidiu Posirca