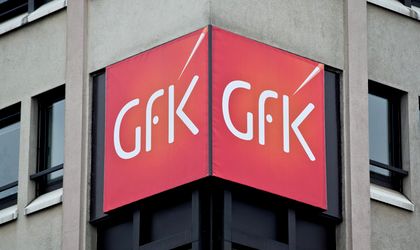 While Romania's economic growth has had a positive effect on citizens' expectations in terms of revenue, consumers' desire to spend stays negative in GfK's latest study concerning Europe's consumer climate for the third quarter of 2015.
In the second quarter of 2015, Romania's GDP registered a 3.3 percent higher value than that recorded in the same period last year, still economic forecasts in the third quarter dropped 2.8 points to its current level of 18.5 points. However, compared with the same month last year, there was a significant increase of almost 15 points.
In September, economic expectations rose by just 2.8 points to 21.3 points compared to June, while year on year the indicator saw a 16 point rise.
Despite this, revenues are usually sufficient only to cover everyday needs. Consequently, the desire to spend in Romania remains low. With -6.4 points, it continues to be in the negative range, although an increase of 5.1 points was registered compared to June.
Across Europe consumer climate indicators also dropped starting June, influenced by the Greece crisis, ongoing conflicts in the Middle East and the latest but strong crisis of the refugees. In September it reached 10.3 points, half a point lower than in June, though a bit higher than in August, when it had reached 9 points.
Natalia Martian