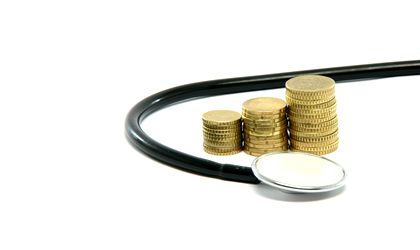 The Romanian National Health Insurance Fund will receive financing of approximately 80 percent of the annual surplus of the National Authority for Financial Surveillance and the telecom watchdog The Authority for Administration and Regulation in Communications (ANCOM), including the surplus that was not used from previous years, according to Mediafax newswire.
The sums that are collected will be transferred in a distinct account into the budget of the National Social Health Insurance Fund within 20 days after submitting the annual financial situations.
The money thus collected will be used to ensure the necessary sums are in place for the access of insured people to drugs as well as for some medical services.
Otilia Haraga