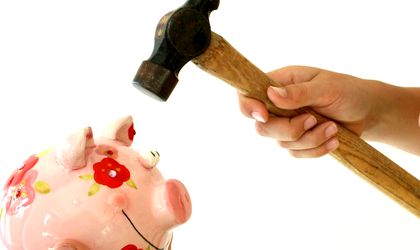 The executive is currently leading talks regarding a bill that will confine the salaries of the staff working in state-owned companies, according to Mediafax newswire.
Also, prime-minister Victor Ponta recently announced that the government is looking at setting an additional 16 percent tax on the sum that exceeds RON 4,500 per month in the case of pensions and salaries. This could be applied starting next year and only in the public system.
At the end of last year, the Romanian government, which was led by Emil Boc at that time, decided to prolong for 2012 as well the period in which the salaries of directors of state-owned companies would be confined to what a secretary of state would receive, from RON 28,000 to RON 4,800.
Otilia Haraga