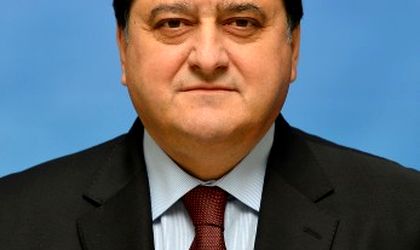 The government plans to start the tendering procedures for a new energy strategy in August or early September that will be more market oriented, said Constantin Nita, delegate-minister for energy on Thursday.
The firm that will have to design the strategy for the next 20-25 years will need to have worked on similar projects in Europe, as this will be a provision in the task book.
"It (e.n. the strategy) will not focus on the energy production but towards the market. Now we have production but we don't find buyers for it," said Nita, during the Energy Business Summit.
Nita said the strategy will be tendered because he seeks a "neutral" point of view regarding the country's energy future.
Romania currently has an energy strategy running through to 2020 that was drawn by public authorities. It was initially published in 2007 and updated in 2011. The document outlines the potential avenues for developing the local energy sector, ranging from the attraction of financing for new generating capacities to the the enforcement of measures aiming to improve energy efficiency and promote renewable energy projects.
The new strategy would map the sector's development through to 2030 – 2035.
Ovidiu Posirca