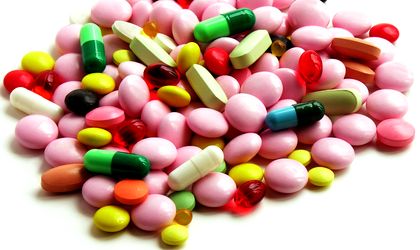 The update of the reimbursed drugs list is pending approval from specialized commissions and will be implemented starting January 2014, according to Eugen Nicolaescu, the health minister.
Nicolaescu previously said that the approval of new molecules on the reimbursed drugs list would be done by July or August.
"There have been many deadlines regarding this document (e.n. the list of free and reimbursed drugs), but each time there was mentioned that we have to wait for the approval from the specialized commissions," said Nicolaescu, quoted by Mediafax newswire.
The delay impacts primarily the producers of innovative drugs who rolled out new medicines in Europe in the past six years that will be under patent for a shorter time in Romania.
Nicolaescu said that 141 files have been submitted by June for new medicines and 26 for new treatment schemes. Producers aim to put new drugs on the reimbursed drugs list, which was last updated in 2008.
Ovidiu Posirca