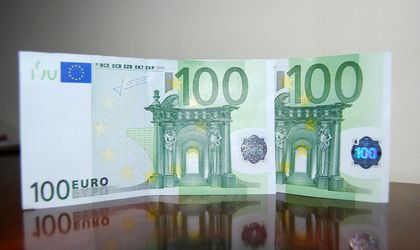 The Romanian government on Wednesday approved the third budget revision this year, assigning funds for the advance payment of certain salary rights and arrears to state employees.
"Executive titles accumulate penalty interests and are updated with the price index, which will have a 0.1-0.2 percent share in the ESA deficit next year. These increases and new interest rates we won't pay", Darius Valcov, budget minister, said.
He also said that next year there will be a legal derogation for a third revision, if the Government will have the possibility of paying executive titles in advance, arguing that such exceptions are possible only in very good years.
Earlier in the day, the Fiscal Council said that the third budget revision is breaking the law and shows the government's incapacity to organize and implement the budget, mainly in terms of investments, while the payment of certain salary rights to state employees will not reduce pressure on the 2015 budget,
PM Victor Ponta reacted by saying that he doesn't understand this stance: "They say we can't pay what we have to pay as ruled in a court of law". The head of the Government added that the IMF and the European Commission have agreed to the revision.
"We can pay nothing we have set for 2015, finish the year with a 0.2 percent deficit but next year we will have to face these payments: executive titles, arrears, everything coming back to us. It is a decision that the European Commission and the International Monetary Fund agree with", Ponta said.