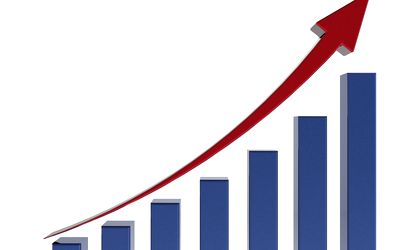 The National Statistics Institute (INS) said in a flash estimate on Wednesday the Romanian economy grew by 1.7 percent of GDP in the first semester against the same period of last year, adding 0.3 percent in output in the second quarter versus the first one.
Economists said higher exports and the better agricultural output sustained the growth figures.
"The growth (e.n of the economy) was higher than the one forecasted in the IMF agreement. In fact, the IMF agreed to hike the initial growth forecast," said PM Ponta at the start of the government meeting, quoted by Agerpres newswire.
The IMF recently increased the growth estimate for Romania to 2 percent, up from 1.6 percent earlier this year.
Meanwhile, the Euro zone – receiving roughly 70 percent of Romanian exports – grew by 0.3 percent in the second quarter, marking the official exit from recession. The EU 28 posted the same growth rate.
According to Eurostat, Germany and France were the biggest contributors to the Euro zone's recovery, growing by 0.7 percent and 0.5 percent, respectively.
"Today's figures, when combined with other recent positive survey data are encouraging and suggest the European economy is gradually gaining momentum," said Olli Rehn, EU Economic Affairs Commissioner.
Ovidiu Posirca