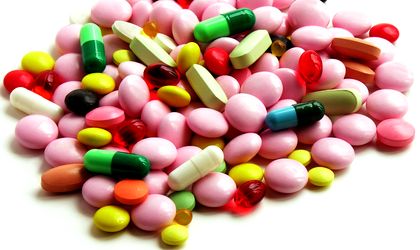 The Romanian International Drug Producers Association (ARPIM) requires the continuation of health reforms discussed in 2015 with the Romanian authorities, in the context of the changes that took place at the head of the Ministry of Public Healthcare.
The ARPIM members call for a change in the current drug price methodology in a new press release.
"Since in Romania, the rule of the minimum European price of drugs for human consumption is already applied, establishing a new minimum level that becomes a benchmark price for other member states, exposes Romanian patients to very high risks.  The availability of innovative therapies on the local market can be affected and can even lead to the disappearance of certain drugs by encouraging parallel sales," said Calin Galaseanu, president of ARPIM.
The drug producers call for a new and transparent legal framework that should guarantee that the list of compensated drugs will continue to be updated and that Romanian patients have access to innovation.
"Last year, approximately 40 last generation therapies were introduced on the list of compensated drugs, but the patients do not benefit from some of these yet, because therapy protocols have not been finalized yet. Over 100 drugs are still  on the waiting list, since the most recent update in October when 13 new therapies were introduced," said Galaseanu.
Drug producers also approached the topic of the drug financing in Romania, which they say is currently much under the EU average, calling for a sustainable clawback tax and a more transparent clawback calculation mechanism.
"By paying this tax, ARPIM members have assumed from the state a part of the responsibility to ensure treatment for patients. Pharma companies are currently even treating three out of ten Romanian patients," said Galaseanu.
Otilia Haraga