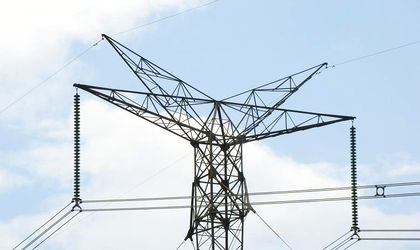 Razvan Nicolescu, the delegate minister of energy, has hinted during discussions with a delegation of Italian utility Enel that Romanian companies are interested in taking over part of the assets that the firm put up for sale this summer.
Nicolescu told Enel officials that the government considers the distribution networks to be of "strategic" importance for the country. The energy company put up for sale its operations in Romania and Slovakia as part of a EUR 6 million assets disposal program designed to cut the group's financial debt.
Enel has reported revenues of EUR 1.1 billion and EBITDA of EUR 289 million last year from its Romanian operations.
Francesco Starace, Enel's general manager, was quoted by newswire Reuters earlier this week as saying the first buyers had already appeared and at the moment the banks are structuring the offers. He said he expected the disposal of assets in both countries to be carried out by the end of this year.
"In addition, I have informed them that there is interest from Romanian companies regarding the tale over of some parts of their operations in Romania, with total support from the Romanian state for companies with Romanian shareholders. In fact, this is the reason why we have recently changed the privatization law, which previously did not allow state-owned companies in which the state was shareholder to buy other companies," said Nicolescu in a statement.
The minister has met on Thursday with Luca D'Agnese, Enel board member responsible for international activity. D'Agnese previously worked as country manager for the utility firm in Romania.
Ovidiu Posirca