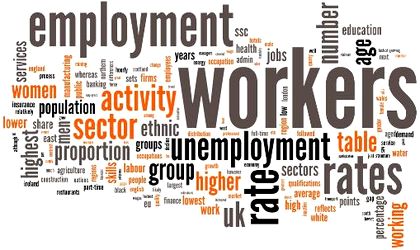 Over a quarter of the employers in Romania announced plans to increase the number of employees in the second quarter, especially in manufacturing, according to a survey conducted by Manpower and quoted by Mediafax.
Only 6 percent of employers are considering a decrease in the number of employees, particularly in the energy sector, while over two-thirds (67 percent) of the companies do not forecast changes, also shows the study.
Thus, this led to a positive net employment forecast of 11 percent, the highest in the fourth quarter of 2012 to date.
Employers in manufacturing prove again to be the most optimistic, the net employment forecast in the sector, of + 28 percent, being the most solid over the past 10 quarters.
A 15 percent increase is reported in transport, storage and communications, where the positive prediction of 17 percent is the most optimistic in the first quarter of 2009 to date.
Employment prospects are more optimistic also in constructions, employers reporting a positive net forecast of 16 percent, up 12 and 16 percent compared to the first three months of the year, respectively to the second quarter of 2014.
Moreover, the opportunities for those looking for a job will multiply to a lesser or greater extent in all sectors, except for electricity, gas, water, where employers report the only negative forecast during this quarter, of – 8 percent.
Staff