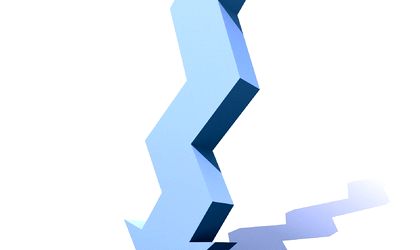 Banks in Romania employed 61,739 people last year, down 4000 from the previous year and the number of banking units lost 322 to 5,724, while the net average salary lost 14.4 percent to RON 3,424 (EUR 768) , according to data from the National Bank of Romania (NBR).
Nicolae Cinteza, director of supervision department at NBR, said one bank in Romania is blocked from granting loans due to a low solvency rate.
"There are 16 – 17 banks in Romania where we imposed a higher solvency rate of 10 not 8 percent and with monthly not quarterly reporting, given the previous evolution. There is a bank with a solvency of 8 to 10 percent. It's very small and has a restricted activity and can't grant loans," said Cinteza, quoted by news portal hotnews.ro.
He added the growth trend of non-performing loans has slowed down.
Ovidiu Posirca