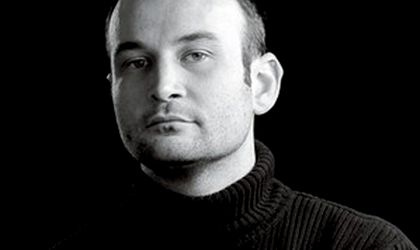 Alexander Nanau returned to Romania to film "Toto and His Sisters," a documentary about the lives of three children, Toto, Andreea and Ana, as they await the return of their mother from prison after years spent living on their own. The movie world premieres at the San Sebastian Festival.
"In the film, Nanau works in a purely observational manner, not interacting with his subjects, a process that he took interest in after filming his Emmy-award winning documentary "The World According to Ion B.", writes Variety.
"When I decided to do this film, I knew I would like to risk more in terms of not doing anything than, let's say, a normal documentary is made like: Interviews, voiceover. I had this idea in mind of being highly focused shooting the life of these kids – the life of doing nothing, actually – and getting it formally into a shape that really communicates with the viewer without having the documentary in between. With normal docs you have the presence of the documentarian in between you as a viewer and the characters. Here, I really wanted to test the limits and become invisible for the viewer so you really interact with the characters", explained Alexander Nanau in an interview for Variety.
The entire interview can be read here.
Oana Vasiliu