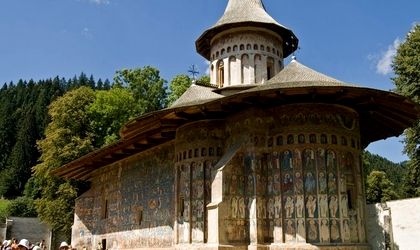 Romania will open this year three tourism promotion offices- located in Tokyo, Tel Aviv and Brussels- and will give up the one in Paris, announced Maria Grapini, delegate minister for SMEs, business environment and tourism, quoted by Mediafax newswire.
"We will open a tourism promotion office in Japan. (…) I would like that in September, when the tourism trade happens, the office is already open," said the minister.
This spring will see the opening of the Tel Aviv office.
"Even though Dubai was the first proposal, we want to make a change. First of all, in Israel one does not need visas, while in Dubai one does. On the other hand we have a very large community of Romanians and there is a lot of interest in this," said Grapini.
The tourism office in Paris will be closed in the first half of the year. However, the office that will be set up in Brussels will cover France, Belgium and The Netherlands, according to Mediafax.
Romania has nine promotion offices abroad, located in New York, Paris, Berlin, London, Rome, Madrid, Moscow, Vienna and Warsaw.
 Otilia Haraga