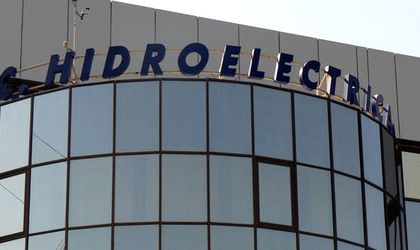 The government wants to sell a  10 percent stake in Hidroelectrica, the state-owned power producer, on the Bucharest Stock Exchange (BVB) in the first phase, followed by the sale of another 5 percent, but the authorities want to hear the conclusions of the listing consortium, said the minister of energy, Toma Petcu.
"We'll adopt as soon as possible a Government decision through which we'll modify the listing percentage. We won't change the method, it will be changed only the listing percent, so that from 15 percent that the Romanian state wants, we want to list only 10 percent to see how the market is functioning, how Hidroelectrica functions in the market as listed company and to have the possibility at a moment chosen by the state to list the rest of 5 percent, to maximize the amount taken from this listing," said Petcu. He added that the funds from the listing will be used by Hidroelectrica for its investments program.
He added that he is currently waiting for the conclusions of the listing consortium in order to start the IPO.