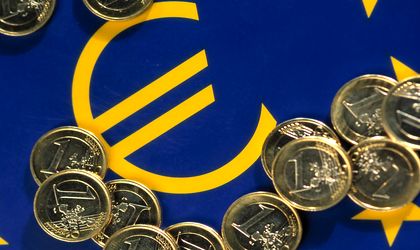 President Klaus Iohannis said on Thursday, following the European Council meeting, that he stressed in Brussels that Romania wants to adopt the Euro currency and will pay full attention to this process of strengthening the economic and monetary union.
Klaus Iohannis added that there were discussions also regarding measures to stimulate the investments, monetary policy and budgetary dimension.
As part of the European Council meeting, there was also tackled the topic of Greece's situation, the head of state stating that the president of the Eurogroup informed on the main issues raised in the meeting on this subject.
Staff