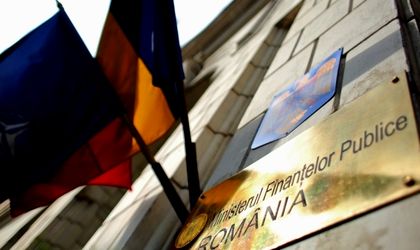 This Monday Romania sold a planned RON 600 million (USD 144.87 million) of January 2018 treasury bonds, with the average accepted yield at 1.47 percent, reports Reuters.
The Ministry of Public Finances (MFP) has loans of RON 4.56 billion from commercial banks planned for this month, of which RON 4.2 billion through eight auctions certified by the treasury and state bonds, and RON 360 million through additional sessions of non-competitive offers, related to the bond auctions.
The sums will be destined to refinancing the public debt and financing the state budget deficit, reports Agerpres.
This year, the MFP also plans to issue a volume of government securities on the internal market valued at RON 48 – 50 billion, of which RON 14 – 15 billion domestic treasury bills and RON 34 – 35 billion benchmark bonds, according to Agerpres. Moreover, the MFP intends on issuing medium term notes on the foreign markets work EUR 3 billion, says Reuters.
1 RON = 0.24 USD
Andreea Tint