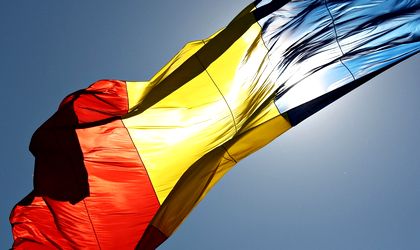 Romania is a riskier destination for business than countries such as Bulgaria, Hungary, China, Chile and Malaysia according to Bloomberg's ranking of emergent economies. Romania comes in 26 out of 43 in the top, behind riskier countries like Thailand (24) and Peru (25).
The riskiest countries for business are Venezuela, Nigeria, Egypt, Pakistan and Argentina.
Out of European countries, Ukraine is the most unsafe, followed by Russia (11), Turkey (15), Croatia (22), Romania (26), Bulgaria (29), Hungary (30), Slovakia (32), Slovenia (35), Latvia (36), Czech republic (38) and Lithuania (39).
The safest bets for business people to invest in are Taiwan (43), Qatar (42), United Arab Emirates (41), Chile (40).