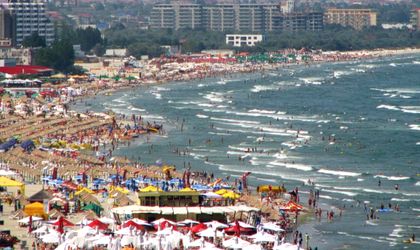 Approximately 7.6 million tourists bought accommodation in Romanian hotels and guest houses in 2012, up 9.3 percent y-o-y, according to data released by the National Institute of Statistics.
Out of this, foreigners represented only 21.6 percent (1.6 million), a share similar to the one reported in 2011.
There were reported a total 19 million overnight stays in 2012, up by 6.6 percent y-o-y.  About 75 percent of those who bought accommodation chose hotels. Overall, hotel stays went up by 7.7 percent.
The occupancy rate of all tourist accommodation facilities in the country dropped by 5 percent last year, to 25.9 percent.   Hotels had an average 32.1 percent occupancy rate.
According to data from the customs authorities, some 7.9 million foreigners entered Romania last year, up 4.3 percent compared to 2011. The majority of them – 94.2 percent – were citizens of EU member states. Out of the total number, 33.1 percent were Hungarians, followed by Bulgarians (20.2 percent), Germans (9.4 percent), Italians (7.3 percent) and Poles (6.4 percent).
Simona Bazavan