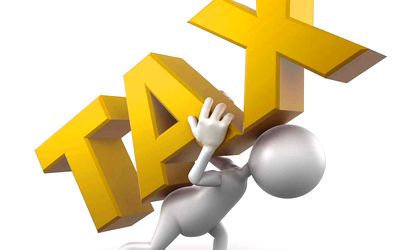 Update: The Minsitry of Public Fianance removed the bill from its website and is working on an update. 
The local taxes and fines will be hiked by 16.05 percent next year, representing the combined inflation rate on the last two years, according to a government bill project published by the Ministry of Public Finance.
Authorities estimate this will bring an additional RON 531.62 million (EUR 117 million) to local coffers in the next three years.
PM Ponta said the law grants local authorities the right, not obligation, to raise taxes with reference to inflation.
"For this, the Ministry of Finance issues a decision in which it says what is the inflation and what is the maximum level they can increase, after which, next year, the mayor, if he considers that he needs more revenue, together with the local council, can raise certain taxes," said PM Ponta last night in a televised appearance, quoted by Mediafax newswire.
"Of course I got mad because I wasn't consulted and they didn't explain what I'm now explaining," added Ponta.
The next indexing of local taxes is due in 2015.
Ovidiu Posirca