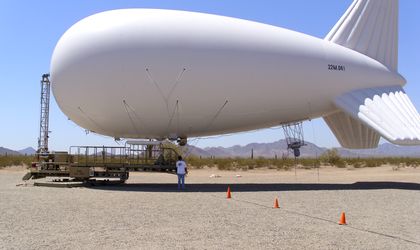 Soldiers from the Romanian military will be trained on operating a sophisticated surveillance system called PGSS on a base in Buzau, in preparation for deployment in Afghanistan. Previously, Romanian soldier had to travel to the US for this training before their deployments.
PGSS is the Persistent Ground Surveillance System which can be rapidly deployed, allowing a better scan of the battlefield, in order to protect soldiers from Improvised Explosive Devices (IEDs) and insurgent attacks. PGSS includes a lighter-tan-air tethered and tower-based sensor platforms on the ground.
The training program in Buzau will continue to be funded by the US Government for Romanian soldiers that are participating in the ISAF mission. Currently, there are 1,826 Romanian soldiers deployed in Afghanistan.
Ovidiu Posirca