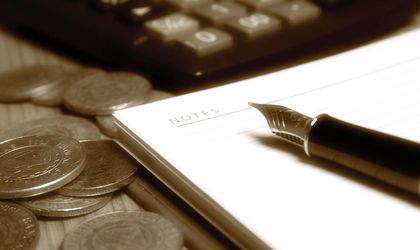 Romania was present with 59 companies among the biggest 500 companies in Central and Eastern Europe (CEE) in 2014, according to the seventh edition of the Coface CEE Top 500 study. This landed Romania the fourth position in the region behind Poland, Hungary and the Czech Republic.  However, Romania ranked first in terms of the level of the insolvency rate – 4.54 percent in 2014.
The cumulated turnover reported by the Romanian companies in the top was up by 4.3 percent last year to EUR 52.6 billion, but their net profit fell from EUR 2.1 billion in 2013 to 1.5 billion last year, according to the Coface report. Romania ranked the best positions within the oil and gas, energy supply, retail and auto sectors.
The study reveals that 2014 was overall a good year for the Top 500 players in the region. They increased their turnover by 2.1 percent to almost 572 billion EUR mainly thanks to the good performance of companies in the Czech Republic (+7.8 percent), Hungary (+5.6 percent) and Romania (+4.3 percent). In contrast, the top players in Latvia and Estonia had to face a decline of -10.4 percent and -11.7 percent respectively, being hugely impacted by the sanctions against Russia.
The EUR 572 billion reported by the top 500 companies in the region in 2014, exceeds by half of the aggregated 2014 nominal GDP of those economies. The biggest companies were able to increase their turnover as well as workforce. In total the top three countries in the top represent more than 61 percent of all companies in the ranking.  Poland remained the biggest player in the CEE Top 500 with 176 companies. They represent 40 percent of the whole turnover of the CEE Top 500.
Hungary came second with 73 companies and the Czech Republic landed the third position with 65 companies.
Staff