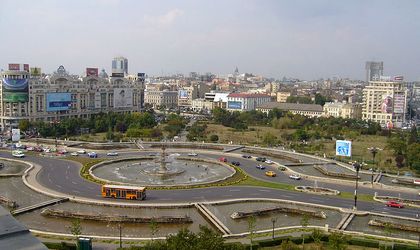 Romania ranks 27th on a list of 194 best countries for expats, according to the 2015 Expat Insider survey conducted by InterNations GmBH, a Germany-based expat social group. The survey covered over 14,000 respondents on issues such as quality of life, ease of settling in, working abroad, family life, personal finance, and cost of living.
Ecuador topped the list for a second year in a row, while Kuwait was at the bottom. Ecuador was followed by Mexico, Malta, Singapore, Luxembourg, New Zealand, Thailand, Panama, Canada and Australia. Romania came ahead of several European countries including Spain (30), the UK (31), France (47) or Italy (58).
Romania also ranked 8th in top dedicated to expats with lower budgets (family budget of USD 25,000 per year). The survey also revealed that Romanians are perceived as being welcoming to expats (13th position).
Staff