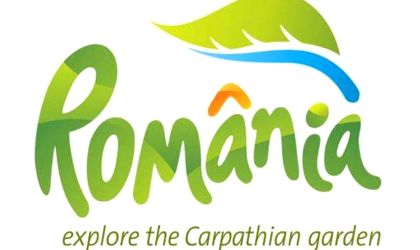 Tourism contributed 5.1 percent of Romania's GDP in 2013, which places the country in the 154th position out of a ranking of 184 countries analysed by the World Travel and Tourism Council.
Romania ranks lower than Albania (16.7 percent), Bulgaria (13.3 percent), Hungary (10.6 percent), Czech Republic (8.4 percent) and Slovakia (6 percent).
The total contribution includes business directly generated from tourism such as accommodation, transport, entertainment, shopping, food expenses and investments in the field of tourism. Indirectly generated revenue is then added, such as earnings from suppliers and supporters of tourism activities and contributions by employees working in this domain.
In total, tourism contributed RON 33 billion (USD 9.9 billion) to Romania's GDP in 2013, out of which RON 10.5 billion (USD 3.2 billion) were contributed directly, according to WTTC data.
The council anticipates that tourism's contribution will increase to 5.4 percent in 2014, followed by an average increase of 3.8 percent / year till 2024, the year when it will reach RON 50.8 billion.
Romania ranks 154 out of 184 countries at the moment for its GDP contribution and the situation will not change very soon. Even with the most optimistic estimates, by 2024 Romania will not rank higher than 115.
The tourism industry directly generated 212,500 jobs in Romania, and in total tourism generates and/or supports 500,500 jobs in the labor market (5.7 percent of total employment).
Source: WTTC (which clearly doesn't know what Romania's capital is)