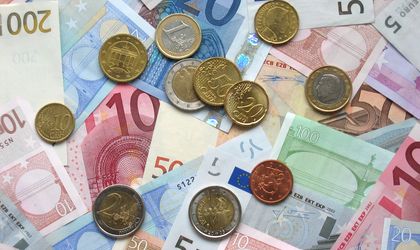 Romania successfully raised EUR 750 million on international financial markets, after issuing bonds with a six year maturity at yields of between 5.10 and 5.15 percent, said the Finance minister Florin Georgescu on Monday.
Investors' sentiment seems to have improved from last September, when the country raised EUR 1.5 billion in a 5-year euro-denominated bond sale that yielded at 5.25 percent.
The lead banks that handled the latest bond deal were BNP Paribas, Deutsche Bank, JP Morgan and UniCredit.
"It is a sign coming from where we were expecting less, the financial markets (…) that its extraordinary in this difficult period for Romania and Europe," said PM Ponta today.
Romania tapped the US market for the first time in sixteen years this winter and raised USD 750 million. The country plans to get around EUR 2.5 billion from bond auctions this year, according to a program of the Ministry of Public Finance.
Ovidiu Posirca