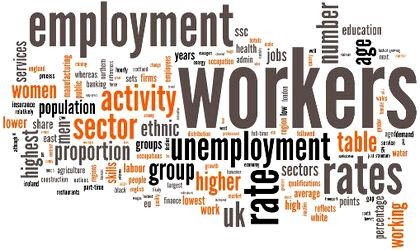 Romania's employment rate dropped by 0.7 percent during the last quarter of 2015, as compared to the same period of the previous year, recent data from Eurostat indicate. The pace slowed down slightly after in Q3 it showed a 1 percent drop y-o-y.
The EU median of employment rate was on the up throughout the year, increasing steadily by one percent every quarter year on year.
The highest annual increases in employment rates across member states were registered by Malta (4.6 percent), Spain (3 percent), Hungary (2.9 percent), Luxembourg (2.7 percent) and Latvia (2.6 percent).
At the other end was the United Kingdom, which came to a halt in the last quarter of the year after registering increases throughout the other quarter of the year (1.9 percent in Q1, 1.1 percent in Q2, 1.4 percent in Q3 and 0 percent in Q4 y-o-y). Finland stood at 0 percent also during Q4 2015, slightly better than the values registered during the other quarters, with values below the ones registered the previous year (-0.2 percent, -1.1 percent and –0.1 percent, respectively).
Across the EU, by industry, support and service activities registered the highest annual growth in Q4 2015 (2.7 percent), followed by trade, transport, accommodation and food service activities (1.8 percent) and information and communication (1.3 percent). Drops were registered in agriculture, forestry and fishing (-1.8 percent), construction (1 percent) and industry and manufacturing (both -0.2 percent).
Natalia Martian