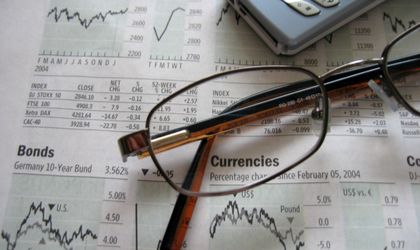 The Romanian government is planning sell at least EUR 1 billion of Eurobonds before the Nov. 2 ballot, Budget Minister Darius Valcov said in an Oct. 14 interview, quoted by Bloomberg.
The sale was previously planned by year-end, according to Oct. 1 comments by the Finance Ministry's deputy head of Treasury, Diana Popescu.
The Finance ministry has selected HSBC and three other banks as primary dealers on the local market to manage the operation, according to Reuters.
Victor Ponta is seen as a favorite to win the election on November 2, but investors fear the succesor government will run into difficulty controlling the deficit, now at 2.2 percent of GDP. The election add extra pressure on Romania's bond rally, according to Erste Group Bank AG.
The budget is sore need of revenue, seeing as the government recently implemented the cut to social-benefit taxes by 5 percentage points. Without the proper measures to offset the drop in revenues, borrowing costs will continue to rise, experts believe.