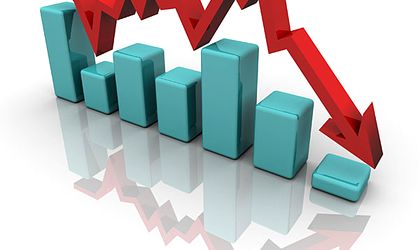 Romanian first-half net investments fell 9.1 percent to RON 25.18 billion (EUR5.71 billion) from the year-earlier period, on declining activity in construction and machinery and equipment, the country's statistics institute INS said Wednesday.
Construction investments totaled RON 11.91 billion, representing 44.4 percent of total, compared to 44 percent in the first semester of 2013.
Moreover, investments in equipment and transport means totaled RON 11.15 billion, representing 44.3 percent of total, down from 47.7 percent in the first six months of 2013.