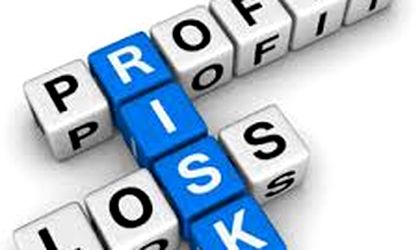 Romanian foreign direct investment, or FDI, rose 27.3 percent to EUR1.42 billion in the first eight months of the year compared to the same period last year, the central bank announced on Tuesday.
In the first 8 months of 2013 total foreign direct investments were EUR 1.118 billion.
"Foreign direct investments totaled EUR 1,424 million, representing EUR  1, 646 million equity stakes (including reinvested profit) minus intragroup credits with a negative value of EUR 222 million", according to BNR.
May 2014 posted the highest level of FDI in Romania since the start of the year, with EUR 306 million, while the lowest level was recorded in February with EUR 36 million and in June with EUR 101 million.