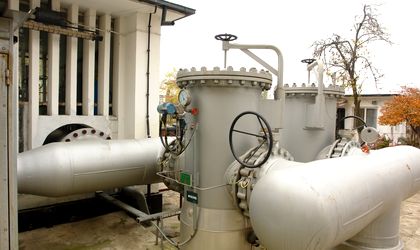 Following a decision of the Bucharest Court of Appeal, the Romanian Energy Regulatory Authority (ANRE) must pay to GDF Suez damages worth RON291 million (approximately EUR 65.83 million), representing unrecovered costs. ANRE can appeal the decision at the Supreme Court.
In the period February 2008 – December 2010, Romania decided to provide to several companies only gas from domestic production, much cheaper than the imported one. InterAgro was the largest consumer, thus o great part of the domestic production was provided for this company. GDF Suez claimed that, following this decision, it had to import more expensive gas, but the higher costs due to imported gas purchases were not recognized by the Regulatory Authority. In 2012 ANRE was sued.
According to the press release on May 4, ANRE believes that by Ministerial Orders 31/2012 and 22/2014 approving the regulated prices through which the final regulated prices were increased, the company GDF Suez has recovered the costs incurred and not covered by the prices charged.
According to administrative law, the claim for damages caused by issuing an unlawful administrative act, pursuant to article 19 of Law 554/2004, is subject to the following cumulative conditions: the existence of an unlawful administrative act annulled by the Court, a prejudice and a causal link between the unlawful administrative act and the damage. In the absence of an unlawful administrative act, the public authority patrimonial liability can't be incurred.
Laura Grigore