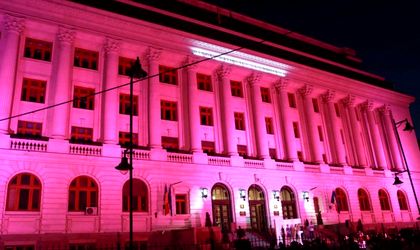 Romania's central bank Tuesday lowered its main monetary policy rate by a quarter of a point to a fresh all-time low of 2.75 percent a year, in line with market expectations.
Another decision adopted by the BNR board on Tuesday was to lower  the existing levels of minimum reserve requirement ratios on foreign currency-denominated liabilities of credit institutions to 14 percent from 16 percent.
Analysts were expecting the Central Bank to reduce key rates. This is the last decrease in a cycle of relaxation for monetary policies which began in July 2013.