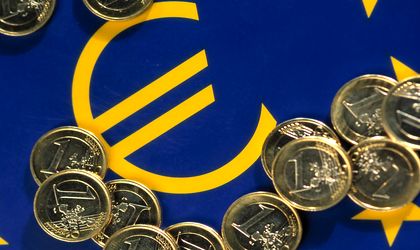 In 2013, slightly over 7 million european citizens worked and lived in an EU country other than their own, representing 3.3 percent of the union's employment force, according to a EU report. 1.290 million of them were Romanian, which makes Romania the biggest workforce exporter in the EU.
Poland comes second with 1.059 million workers employed outside of the country.
The same report notes that compared to the previous five-year period (2004-2008), it appears that in 2009-2013 mobile EU workers are heading more than before towards Germany, Austria, Belgium and the Nordic countries, and less to Spain and Ireland. Overall Germany and the UK are the top two destination countries
Compared to the pre-crisis years (2004-2008), the number of workers moving within the EU from southern countries has increased (+38 percent), while the flows declined from Poland (-41 percent ) and Romania (-33 percent), the two top countries of origin.
Southern mobile workers have thus increased their share in the overall number of mobile workers within the EU (now 18 percent compared to 11 percent before). But most EU mobile workers (58 percent) still came from central and eastern Member States in 2009-2013, although down from 65 percent in 2004-08.