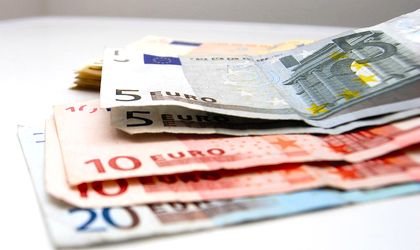 Romanian average net salary rose 1.9 percent to 1,719 lei (EUR390) in July, from RON1,687 a month earlier, the statistics institute INS said Friday.
The biggest wages were recorded in the oil and gas industry (RON 4,562) with hotels at the opposite end of the spectrum (RON 1,011). Gross wages were RON 2,378 in July, up 1.9 percent compared to the year previous.
Most professions registered wage increases in July, on bonuses, profit margins and other funds. The increase in employee earnings can also be attributed to the raising of the national minimum wage to RON 900 / month in June.
The most significant increases were recorded in the following fields:
– 10.9 percent in pharma industry;
– 9 percent in auxiliary financial activities (insurance, pension funds);
– between 6 and 8 percent in auto industry and energy;
– between 4 and 6 percent in cinema, television and the entertainment industry.
The most significant decreases were recorded in the following fields:
– 7.9 percent in the tobacco industry;
– between 5.5 and 7 percent in oil products manufacturing and printing;
– between 3 and 4 percent in the rubber manufacturing and arts industries.