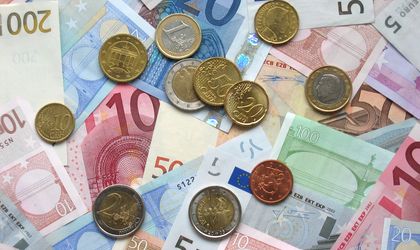 The country's absorption of EU funds will exceed 50 percent this year and further climb to 80 percent in the 2007-2013 budgetary framework, said Eugen Teodorovici, minister of EU funds, reports Mediafax newswire.
The minister said that Romania has bills worth EUR 3.5 billion that are pending reimbursement by the European Commission, the executive arm of the EU, allowing the country not to lose any funds.
"We are receiving at least EUR 3.5 billion in 2014. which is at least EUR 700 more than we have received as a country in 2013. Of course, we will exceed that percentage of 50 percent. Next year we will close to current financial framework with at least 80 percent of what Romania has been allotted in the 2007-2013 period, which is EUR 19.2 billion," said Teodorovici.
The minister added that the first projects requests for financing in the 2014-2020 budgetary framework will be launched in October and November.
Romania's absorption of EU funds amounted to 37.26 percent at the end of September, according to data from the Ministry of EU funds. This means that the country has used EUR 7.1 billion worth of EU money since joining the EU.
Ovidiu Posirca