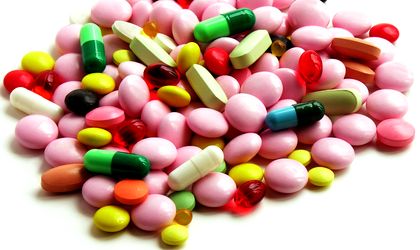 Authorities are set to start in the next period an "ample" review of the current list of reimbursed drugs and plans to update the list with new molecules by October, when their assessment by a special committee should be finalized, said Monday Marius Savu, president of the agency for drugs and medical devices (ANMDM), during the Mediafax Talks about Health Reform conference.
Savu said the 17 new drugs (most of them on oncology) that were put on the list recently will be available for patients this month.
"Our main objective is that in the next period to start having a continuous process of updating this list so that we do not have that gap that has existed for almost six years, which puts patients in an unpleasant spot, as well as the authorities from the point of view of access to these drugs," Savu.
The makers of innovative and generic drugs could be forced to pay more in claw back tax if the update gets through.
Radu Comsa, consultant of Local American Working Group (LAWG), which comprises American drug makers, said that 30 percent of the new drugs would not create additional costs to the budget if introduced on the list. For 15-20 percent of the molecules pending approval the additional costs would be significant.
Comsa said the update of the list has to be correlated with the change in the reference level of the claw back; otherwise the full financing burden will be on the shoulders of drugmakers.
The government has allotted RON 6.7 billion for the drugs budget this year, while RON 1.3 billion will be receivables on the claw back, according to Comsa.
Ovidiu Posirca