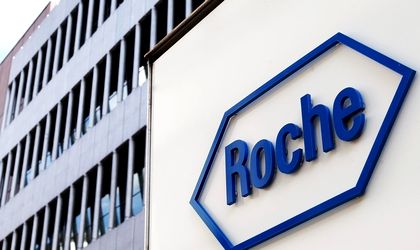 Drugs maker Roche Romania says that the value of the clawback tax has climbed "inexplicably" in the first quarter of this year to 19.86 percent compared to the end of last year, although the market for prescription based drugs fell by 11 percent.
Roche says it has asked public authorities once again to check the data of the National Health Insurance House (CNAS) with the help on an independent auditor.
"We look into any legal move deemed necessary to verify the accuracy of the data, including discussions with relevant investigation authorities. We want to make sure that the data based on which the clawback tax is computed are correct and communicated in a transparent manner," said Martine Draullette, general manager of Roche Romania.
The clawback tax is paid producers based on the value of the drugs disbursed by the state. Although the tax was rolled out in 2009, as a temporary measure due to the financial crisis, it has been enforced to date.
Roche calls on authorities to launch a new mechanism through which each side contributes to the financing of the real consumption of drugs in Romania.
The company said that the public budget for drugs needs additional funds because its level has been frozen since 2012.