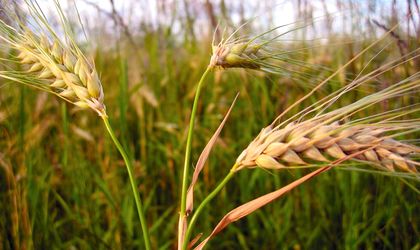 Robert Arsene, one of the best-known executives of the local agribusiness sector, will soon step down as general manager of the Agricover group, writes zf.ro.
Arsene hasn't signed as of yet a contract with any other company, and in his place, Stefan Bucataru and Robert Rekkers will handle the agrobusiness and financing divisions.
"Robert Arsene has played a vital part in growing the business and I believe that together we have built a solid base for developing the Agricover group", according to Jabar Kanani, the entrepreneur controlling Agricover.
Kanani argued that the move is coming at a time when the group is entering a new development phase and is looking to increase its turnover and placement volume.
"Starting with 2015, the Board's role will change, lining up with the new development phase. In this context, the Administration Board will become mainly non-executive", Kanani said.