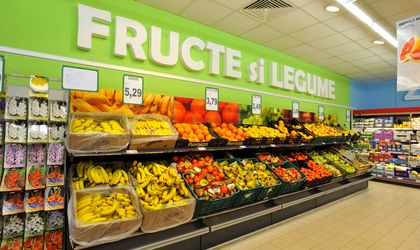 Rewe Romania will open over 40 new outlets under the Penny Market and XXL Mega Discount retail brands, this year and the following one, and it will also further upgrade and modernize its existing network, the company has announced. This will require investments of over EUR 100 million, said Rewe Romania representatives.
The company activates in Romania for over ten years and at present runs a network of 137 Penny Market and 7 XXL Mega Discount stores.
Last year 2012 Penny Market stores reported a turnover of close to RON 2 billion (approximately EUR 450 million), up 10.53 percent y-o-y.
Rewe Romania is part of  Rewe Group, a German tourism and retail group which also owns the local Billa supermarket business.  Rewe Group is present in 13 European markets, it employs over 300,000 people and has some 15,500 stores. In 2012 it reported a EUR 49.7 billion turnover.
Simona Bazavan