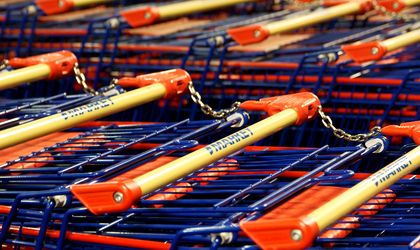 Romania registered a 3.2 percent drop in retail sales volume in April, compared to March 2014, while the rest of EU's member states recorded on average an increase of 0.6 percent.
Significant decreases were also registered in Malta (-2.6 percent), Germany and Portugal (-0.9 percent), although the drops were still less significant than Romania's.
The biggest increases in retail sales volumes were recorded in the same time frame in Latvia (+2.5 percent), UK (+2.1 percent), Estonia, France and Slovenia (+1.4 percent).
In the euro zone, retail went up 0.4 percent month-on-month.
Compared to the same period last year, retail sales volumes increased 3.4 percent in EU, 2.4 percent in the Eurozone and 4.6 percent in Romania.