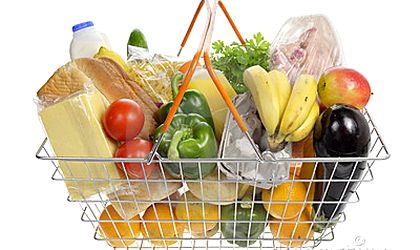 Romanian adjusted retail sales rose 1.3 percent in February compared to the previous month, on higher sales in most sectors, the statistics institute INS said Wednesday.
Non-food sales increased 1.6 percent on the month in February,  but fuel sales declined 0.8 percent month-on-month. Compared to February 2012, non-food sales increased 11.4 percent, while food and fuel sales advanced 5.4 percent and 1.1 percent, respectively.
In the first two months of 2013, adjusted retail sales were up 6.3 percent compared with the year-earlier period, again boosted by higher demand across the board.
In unadjusted data, retail sales increased 1.9 percent in February from a month earlier, and were up 8.7 percent compared with the same period of 2013.