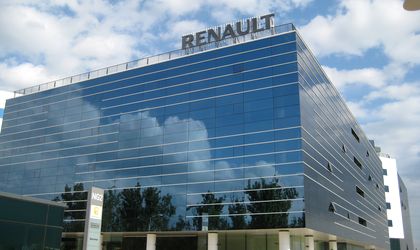 Renault Technologies Europe has agreed to extend their lease terms until 2018 in Northgate Office Building, Pipera Boulevard, according to an announcement from Creativ Invest Group.
The office building, which was completed in 2007, is located in the northeast of Bucharest about four kilometres from the city centre.
"Renault's decision for extending the leasing contract, represents a huge vote of confidence in Pipera and its future developments. We are now waiting for the local council to confirm their infrastructure plans for Pipera, that will complete the transformation of what will become Bucharest's major business district".
Compas Real Estate assisted in the negotiations.
The building has a total rental surface area of 20,658 m2 and some 540 parking spaces. The tenants of the fully let property include Renault, BCR/Erste Bank and Orange/Vodafone, writes propertyeu.info.