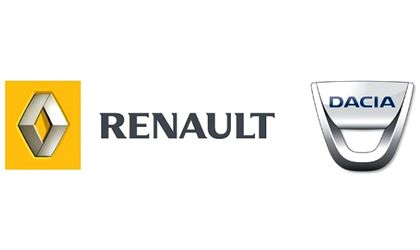 Renault SA, Europe's third-largest automaker, reported a 0.1 percent decline in Q1 revenue as the euro's gains on currency markets offset higher car deliveries, writes Bloomberg.
Sales fell to EUR 8.26 billion from EUR 8.27 billion a year earlier, the Boulogne-Billancourt, France-based company said in a statement yesterday. Deliveries climbed 5.1 percent to 636,239 vehicles as demand for Dacia cars such as the Sandero hatchback rose.
Demand for Dacia's two best-selling cars in Europe, the revamped Duster sport-utility vehicle and the Sandero, fueled a 42 percent jump in the brand's first-quarter sales in the region. The Romanian brand helped Renault's European sales climb 19 percent in the period, more than double the industrywide gain of 8.1 percent as the market revives from a six-year slump.
"The European market was better than anticipated in the quarter, and this is good news," Chief Financial Officer Dominique Thormann said on a conference call. "The severe drop in demand in some key markets as well as adverse foreign-exchange movements" burdened business outside Europe.
Even with the setback in the first quarter, Renault stuck to a target of increasing operating profit and generating positive automotive free cash flow in 2014.